Simply Shop for a Chance to Win Prizes from Cramer, Athletic Edge, Hyperice, and BlazePod!
For Every $500 You Spend, Get One Entry to Win
Now through December 15th, you have the chance to win a prize just by shopping with us. Your entries will be automatically calculated based on your order spend. Each $500 increment will not include taxes or shipping costs.
Each entry gets you a chance to win one of 9 prizes from Cramer, Athletic Edge, Hyperice, and BlazePod!

The largest spending winner gets to select their prize

All other prizes will be distributed at random on 12/18/23.
View the Sweepstake Prizes You Can Win
Powerful Percussion Device
These portable tools from Hyperice let you take rehab
on the go, offering sore muscle relief from anywhere.
Portable Treatment Tables
Elevate your sideline game with
portable treatment tables from The Athletic Edge.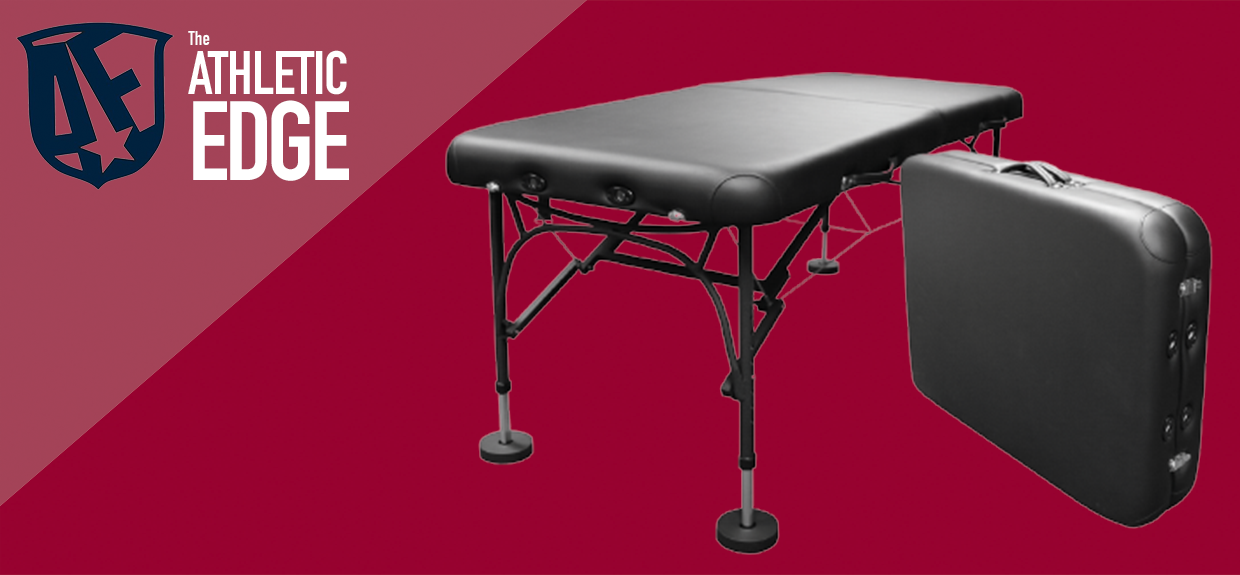 Professional Reaction Training Device
Boost athlete engagement and enhance outcomes with BlazePod, the world's leading professional reaction training system. 
Includes:
6 BlazePods, 6 Podbases, and a 1 Year App Membership 
Be prepared everywhere you go with the Cramer High Performance bags, built to meet all the sideline needs of Athletic Trainers.
Giving away:
AT Backpack, AT Fanny Pack, Medium AT Shoulder Kit, and Large AT Shoulder Kit. 
Medco Sports Medicine, the Most Comprehensive Supplier for Athletic Trainers.
Helping You and Your Athletes Feel Good, Perform Better, and Live Great!
Start Shopping with
Our Medco Digital Catalog
Our interactive digital catalog let's you add products to your cart, bookmark products for later, search for your favorite products, and more!